Carefully selected products turn into magnificent flavors in the right hands. You can start the day with a mixed breakfast in the morning and continue the day with our snack menu at noon. For your dinner, you can meet the tastes of Mediterranean cuisine on the pier. You can sip your accompanying beverage from the Palm Bar at any time of the day.
Fresh and organic products, which are the basis of TESTA cuisine, come together in this menu. With its colorful atmosphere and pleasant atmosphere, the exquisite tastes of Mediterranean cuisine are prepared for you. Unique dishes prepared with carefully selected ingredients are waiting for you for a unique gastronomic experience.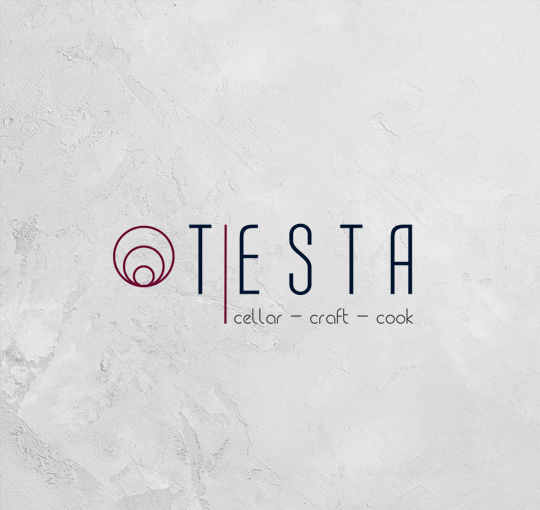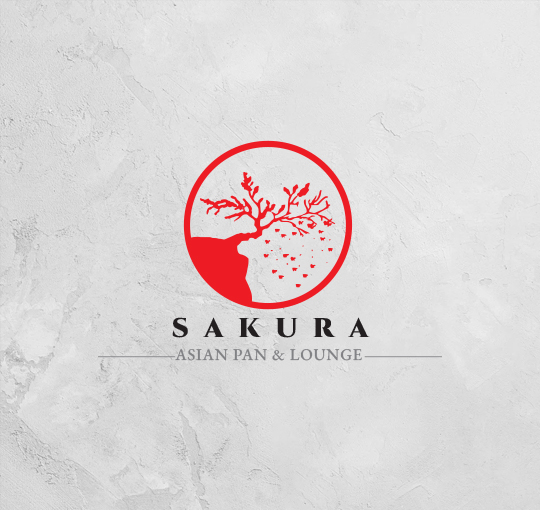 Sakura Asian Pan & Lounge
You can experience beautiful Asian cuisine in SAKURA restaurant, which started to serve with its Far East-themedration and open kitchen concept. A feast of taste awaits you with our classic and special sushi.
The unique spirit of Bodrum and the unique atmosphere created by the palm trees in the center of Palm Bar await you. You can choose your drink from our rich bar menu and enjoy the day.