The Most Colorful, The Most Enjoyable, and The Newest…
We would like to thank all our guests who took the time to share their comments and value us. We are very lucky to have such wonderful guests and colleagues. We will continue to provide even better service with the notifications from you.
RECOGNITION OF EXCELLENCE 2022

2022 HotelsCombined Mükemmellik Takdir ödülünü aldık!
Toka Bodrum Hotel & Beach Club, 118 değerlendirmeye göre dünya çapında sürekli olarak en yüksek müşteri memnuniyeti standardını elde etti ve 10 üzerinden 8,2 gibi inanılmaz bir puan aldı. Bu mutluluğu sizlerle paylaşmak istiyoruz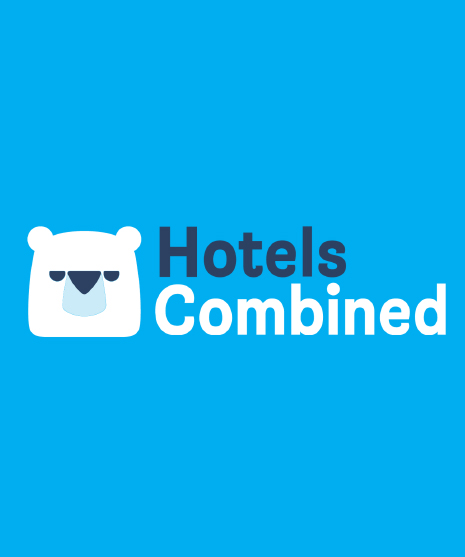 The most colorful, the most enjoyable and the newest...
Our 38 room hotel is located in Torba Bay, we make your holiday memories unforgettable with a fascinating nature, a colorful concept and luxury services.
To the unique beauties of Bodrum Torba; As the TOKA BODRUM family, we have added our unlimited quality service understanding.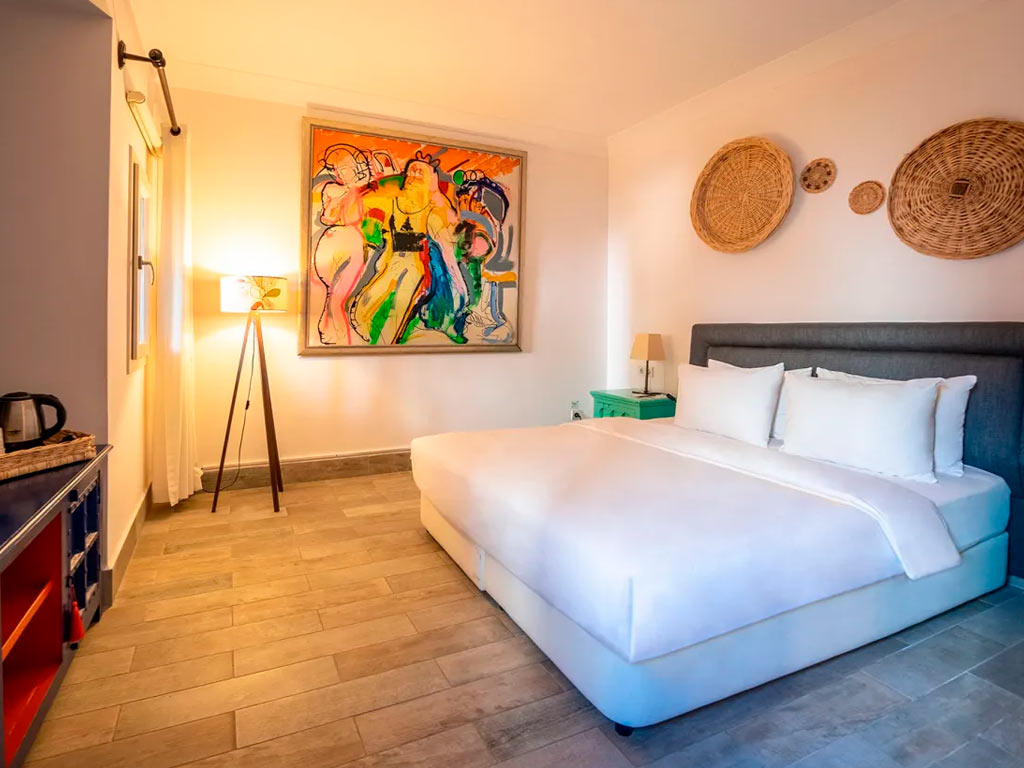 You will start the day with the sounds of birds in the comfort room type of 30 m2, located on the garden floor, in nature.
Room Features: 30m² | 1 Bed | 2 Twin Beds | 1 Bathroom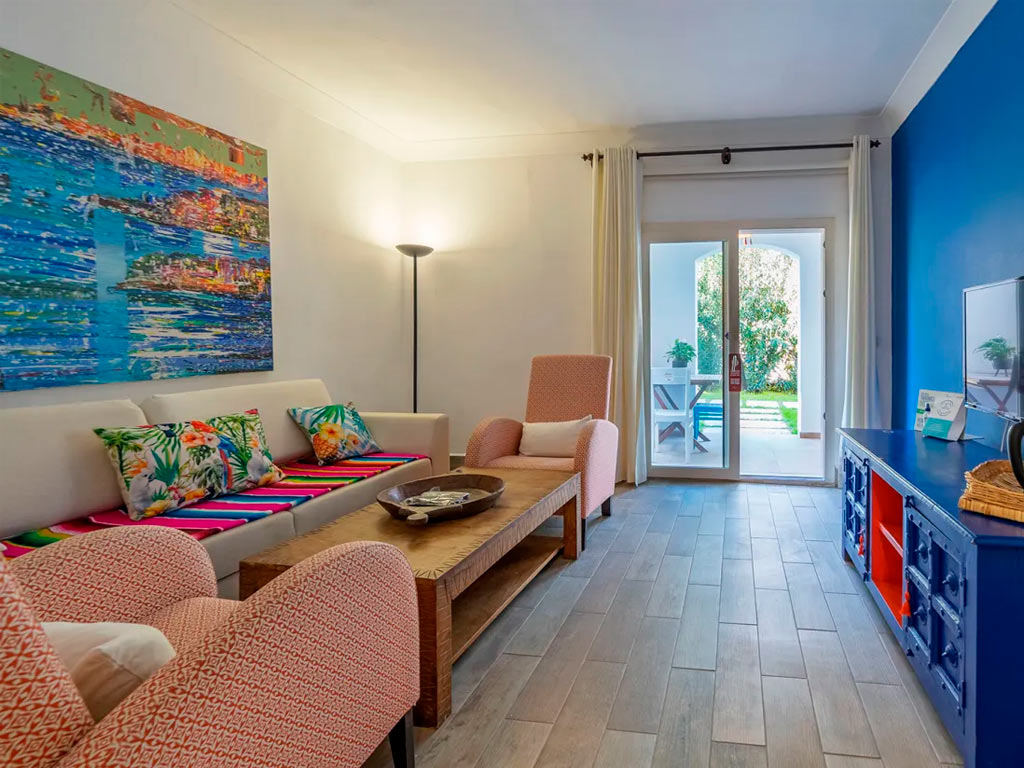 You can start every morning of your holiday with the summer sun that fills your room and have the memories of a pleasant holiday.
Room Features: 45m² | 1 Bed | 2 Twin Beds | 1 Living Room | Bathroom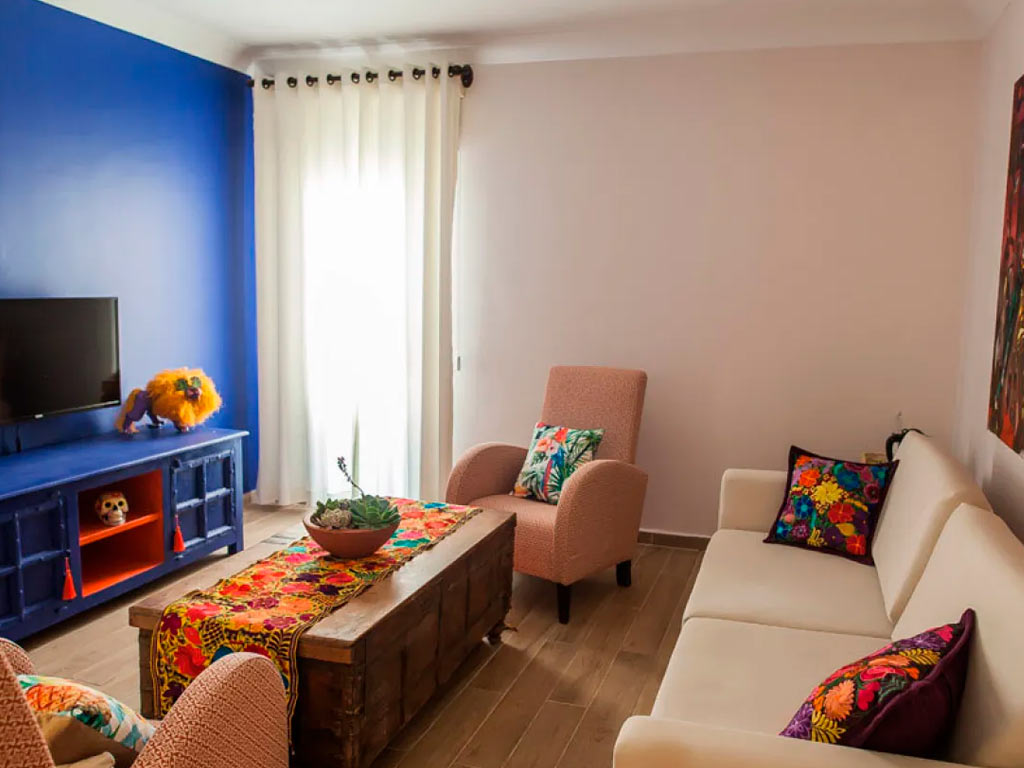 Our family suites have a living room, two bedrooms, and a bathroom. We promise a comfortable family holiday in these suites, which are decorated with the colors of summer.
Room Features: 60m² | 1 Bed | 2 Twin Beds | 1 Bathroom
In the peaceful atmosphere of the Aegean, our Executive Suite awaits you for an unforgettable holiday experience…
Room Features: 50² | 1 Bed | 1 Living Room | 1 Bathroom
The most productive meetings and unforgettable events take place in TOKA Bodrum.